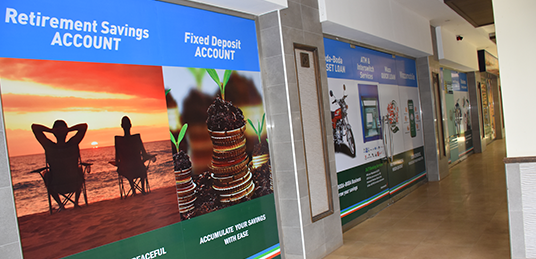 Welcome to Wazalendo SACCO! When it comes to serving our members, we see our role as extending beyond simply safeguarding your money. We want to help you every step of the way towards meeting your financial goals. Wazalendo SACCO herein referred to as 'WSACCO' is a Ministry of Defence (MOD) and Uganda People's Defence Forces (UPDF) Co-operative Society that enables its Members to come togetherand pool funds (Savings) so that, they can access Loans (Credit) to engage in productive activitiesfor improving their welfare. It was registered in September 2005 with Registration Number 7419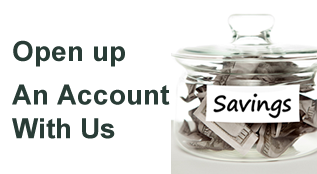 Savings
This is a Savings account designed for members with businesses and would want to save their incomes other than their monthly salary with WSACCO. The purpose is to enhance their business operations and improve on other sources of income.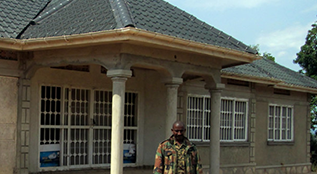 Loans
Our loan products are developed with the customer in mind and offered at competitive interest rates of 12%-13% depending on period to guarantee a return on investment. Secure the money you need today with a loan from WSACCO.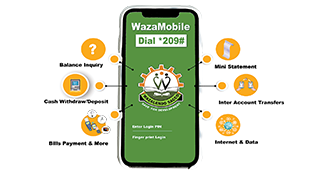 Services
Our members can access services through a network of 19 branches countrywide. ATM and Inter-switch services on over 400 ATM machines with 13 of our partner banks, Mobile and SMS banking and over the counter using Biometric technology.