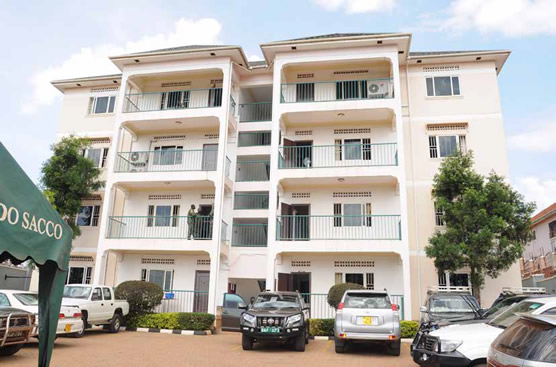 Background
Wazalendo SACCO herein referred to as 'WSACCO' is a Ministry of Defence (MOD) and Uganda
People's Defence Forces (UPDF) Co-operative Society that enables its Members to come togetherand pool funds (Savings) so that, they can access Loans (Credit) to engage in productive activitiesfor improving their welfare. It was registered in September 2005 with Registration Number 7419
To be a strong and self sustaining SACCO that drives the development of its members.
To mobilize funds in order to provide affordable financial services that effectively improve members' welfare.
Core Values: To enable us achieve our vision, mission and strategic objectives, we passionately observe a set of core values to guide our operations.
These include;
Integrity
Excellent customer service
Teamwork
Commitment
Professionalism
Ethical
Transparency
Accountability
Equity
Objectives
The objectives for which WSACCO was established are;
Promote thrift among its members by affording them an opportunity for accumulating their savings.
Create a source of funds from which members can borrow at fair and reasonable interest rates.
Provide an opportunity for each of its members to improve their respective economic and social conditions.
Provide members with credit for purposes providence, production or both.
Offer to the members complementary Savings and Credit services and other financial products and services in response to the members'changing needs and preferences.
Ensure safety and soundness of the members' funds through appropriate Risk Management programs.
Ensure the progress of its members by educating them continuously on the proper use of financial products and services.
Perform the function and exercise the power designated for Savings and Credit Cooperative Societies under the applicable law for the benefit of the members.
MEMBERSHIP: Our membership is comprised of;
UPDF Personnel
Civilian staff of Ministry of Defence and Veteran Affairs
UPDF Reserve Force
Employees of WSACCO
Spouses and children of the aforesaid persons
Other interested groups of the aforesaid, approved by the BOD
How to become a member
New members fill in member application forms and provide full biometric data.
Paying membership fee of UGX 10,000
Having a Minimum of 10 shares each UGX 15,000
Opening up Savings account with a minimum balance of UGX 10,000