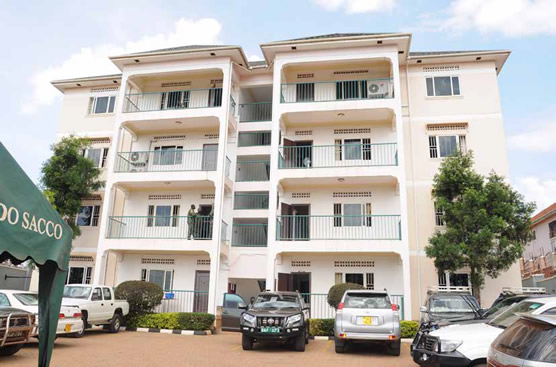 Wazalendo SACCO herein referred to as 'WSACCO' is a Ministry of Defence (MOD) and Uganda
People's Defence Forces (UPDF) Co-operative Society that enables its Members to come togetherand pool funds (Savings) so that, they can access Loans (Credit) to engage in productive activitiesfor improving their welfare. It was registered in September 2005 with Registration Number 7419
To be a strong and self sustaining SACCO that drives the development of its members.
To mobilize funds in order to provide affordable financial services that effectively improve members' welfare.
WSACCO's Core values
Transparency: We ensure transparency at all times when dealing with our members through
information sharing and open communication.
Integrity: We uphold a high degree of honesty by operating ethically, treating our members with fairness and dignity; and being open and transparent in decision making.
Quality Services: We provide high quality services to our customers by providing them with diversified, reliable and affordable financial products and service.
Convenience: Our products and services can be accessed 24/7 through ATM services, Mobile
Banking and Over-the-Counter services in partnership with Post Bank using Biometric
Technology (currently being implemented). Members can also access our services at
Our 18 branches across the country, and our liaison office in Mogadishu, Somalia.
Professionalism: We ensure that our staff members are qualified and experienced in what they do basing on industry standards to deliver excellent services to our members.
Accountability: We are responsible for our actions and accountable to each other. Annual reports are available for every member to see the performance of the SACCO
Photo of head office.